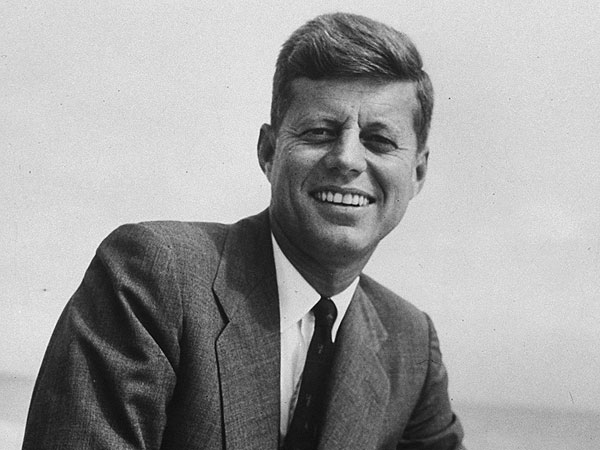 Those of us "of a certain age" remember the assassination of President John Fitzgerald Kennedy on November 11th, 1963. It was a moment when our entire world stood still in shock and grief. When we wondered what could have altered so dramatically in our lives that we could be witness to the killing of a popular president.
Kennedy's death rocked our sense of safety and well-being. It made us realize that even the 'mighty' and those who lived in Camelot could be torn asunder.
There was another death that occurred that same day. This man was older, perhaps wiser, certainly more experienced, and British, although he died in Los Angeles. He is known to most of us only through the works he wrote, particularly the words of
Brave New World
:
Words can be like X-rays if you use them properly -- they'll go through anything. You read and you're pierced.

But I don't want comfort. I want God, I want poetry, I want real danger, I want freedom, I want goodness. I want sin.

I want to know what passion is. I want to feel something strongly.
What do you remember of each of these men? How did their lives ~ and their deaths affect you? How did their words affect you?